AVAILABILITY AND BOOKING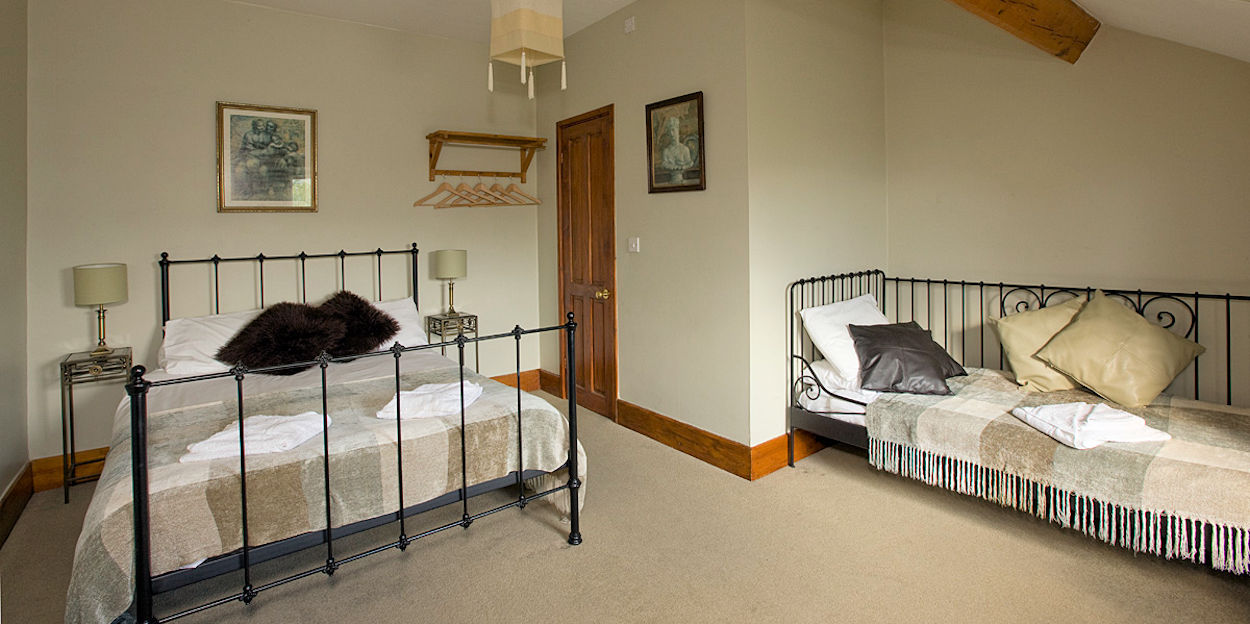 To make a booking, please click on your chosen arrival date (underlined on calendar above) and you will be taken to our booking form.


25% (non-refundable) deposit is required to confirm a booking, with the remainder payable 12 weeks before the start of your holiday. All prices include VAT.
Payment is preferred by Bank Transfer (just ask for details when booking), but we can accept cheques. For booking less that 12 weeks from start date, we will require the full amount on booking. The price for weekend (3 days) and Midweek (4 days) is the same. Discounts apply for mid week breaks, where the weekend is already booked – please enquire. Reservations will be held for one week.

Or…for other booking enquiries, please fill in the form below.
If you would like to provisionally book, we will be happy to hold a date for a week with no obligation.
Simply enter your preferred date below, and fill in your contact details. We will confirm your provisional booking by e-mail as soon as is possible, for all other general enquires, please use our contact form.
Weekly rentals – Friday (4pm) to Friday (10am)
Weekends – Friday (4pm) – Monday (10am)
Midweek breaks – Monday (4pm) – Friday (10am)
Kirkbeck House side elevation and gardens

Please call Shona on 07443421348 or email kirkbeckhouse@gmail.com